The Digital Marketing Agency for Growing Businesses and Brands for all Industries
We Focus for Growing Businesses and Brands for all Industries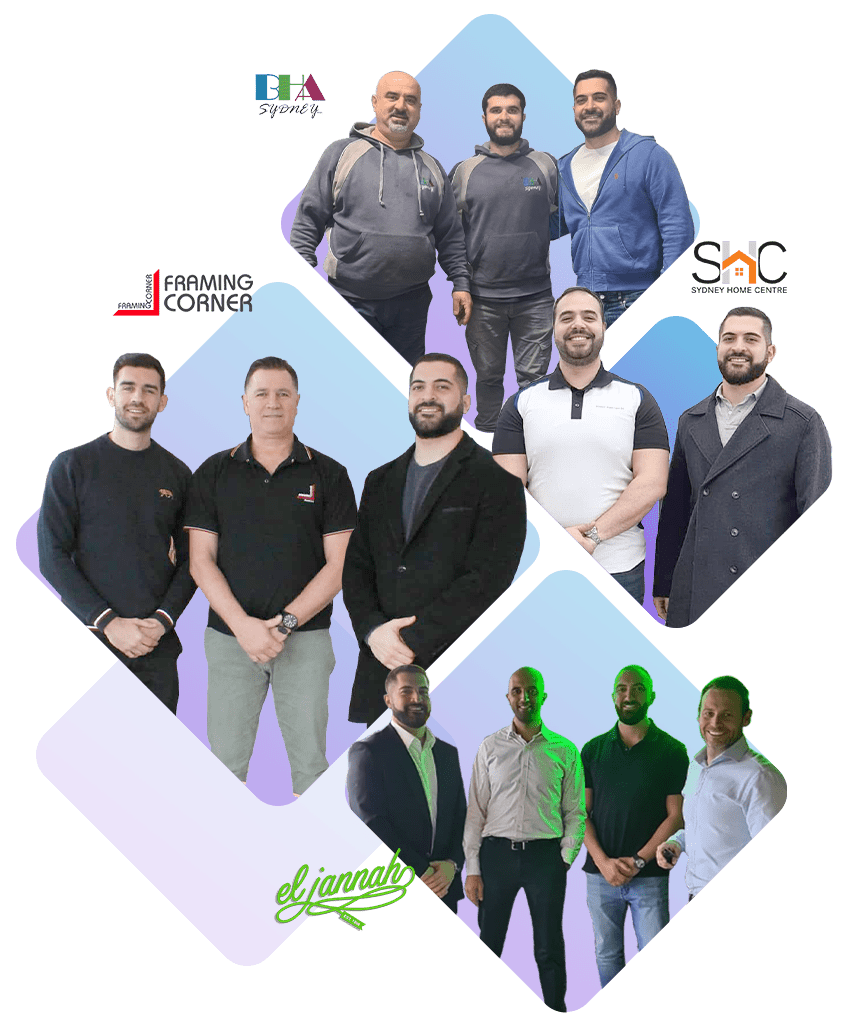 Digital Marketing Experts
Digital Delicate is a team of digital marketing experts in Sydney. We offer full-service digital marketing services and adopt a creative approach in every step of the process.
Digital Delicate is a digital marketing agency based in Sydney. We deal in branding, SEO & PPC, social media campaigns, website design & development, and much more!
We are a full-fledged team of digital marketers which provides complete digital marketing services for your brand. We are specialized in new ventures and know how to build your idea into a successful project by using our compelling marketing approach.

Search Engine Optimization
E-commerce Design & Development
 We've worked on various projects in the past and still working on a few projects and we've put our best in marketing and promotion and that is why we're having 100% job success scores and list of good clients and they're enjoying our services and getting the best results.
 We've worked on several projects in the past few years and we have 100% success in our work, it's not because we're professional, but it's because we're dedicated to our work and we love our job. That is why people have shown their interest and trust in us and we've made that happen. Check out our latest client's portfolios. 
Let's start building your brand
Being a business owner, it's difficult to manage everything, that is why you need a specialized marketing team who can help you to develop your website, promote you online, get leads, convert leads into customers.