Learn with Digital Delicate
Take your digital marketing to a new level. Learn new insights, best practices, guides, and advice on how to achieve your marketing goals.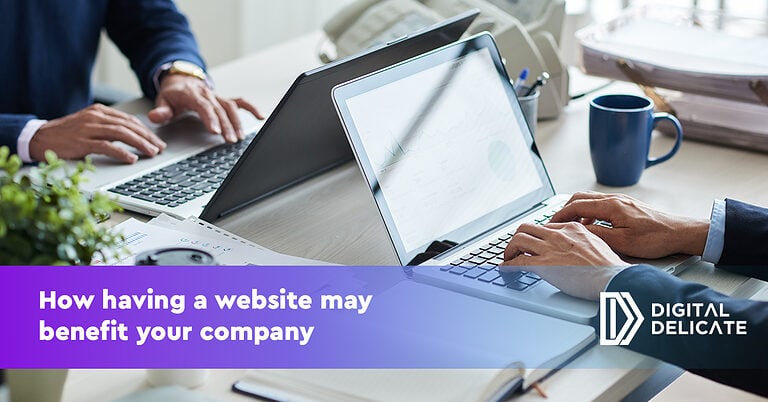 Blog
Your company can benefit from having a website in a variety of different ways. Building an internet presence, finding clients, and gaining a competitive edge
Read More »
Let's start building your brand
Being a business owner, it's difficult to manage everything, that is why you need a specialized marketing team who can help you to develop your website, promote you online, get leads, convert leads into customers.