Learn with Digital Delicate
Take your digital marketing to a new level. Learn new insights, best practices, guides, and advice on how to achieve your marketing goals.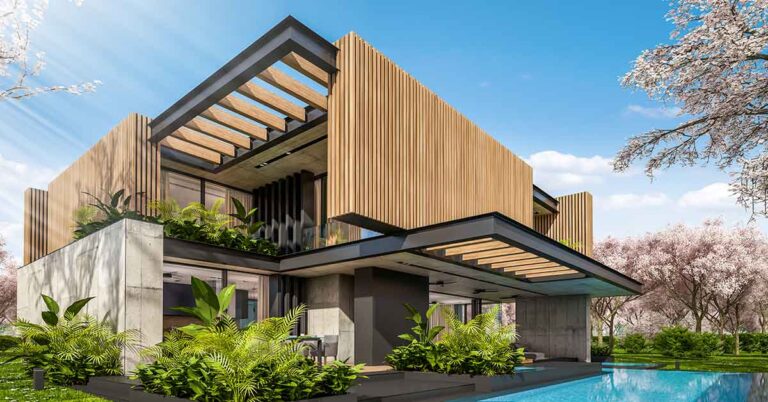 Blog
How do you usually market properties in your real estate business? You've probably gone to many places like malls, marketplace, and all the other places
Read More »
Let's start building your brand
Being a business owner, it's difficult to manage everything, that is why you need a specialized marketing team who can help you to develop your website, promote you online, get leads, convert leads into customers.